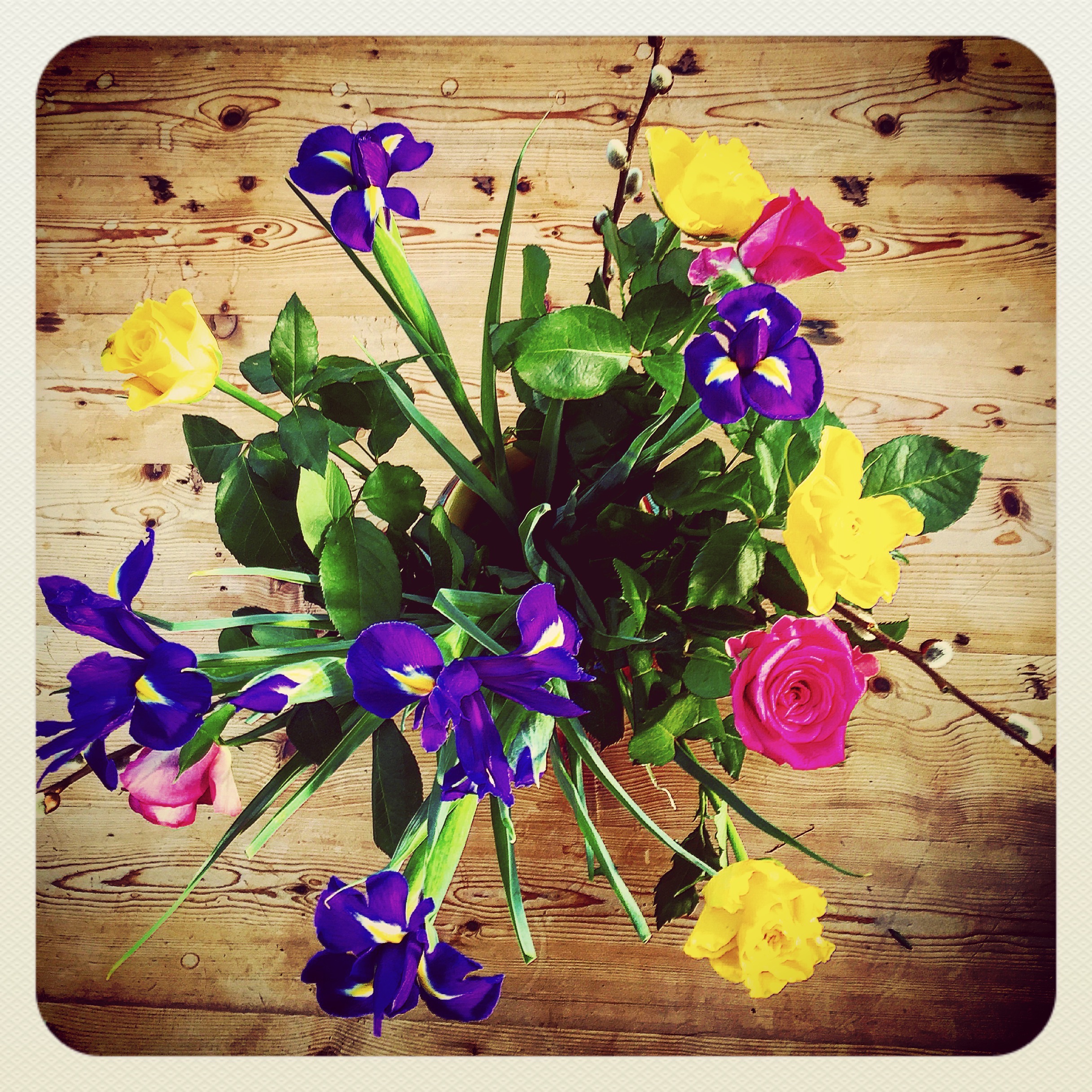 Since I founded Social Embers, I have read and listened to many heartbreaking stories about loss and grief. I have discovered that those who have experienced bereavement often have the ability to show great compassion to others when confronted with death. 
The internet gives us the opportunity to find support, when and if we need it. I was recently speaking to a bereaved widow, who told me that her family were encouraging her to join various groups, however, she said that she just felt like being on her own. I understood her need for privacy, yet also wanted to give her company, so that she did not feel alone. I imagine that her relatives also felt this, hence the advice.
Reading about other people's experiences of bereavement can sometimes be helpful. Whether we read poetry, prose or follow someone else's blog, connecting with another person who has written about their feelings, can be very valuable. 
This poem that I discovered on the Poetry Foundation website depicts grief perfectly: 
Sorrow By Edna St Vincent Millay
Sorrow like ceaseless rain
       Beats upon my heart.
People twist and scream in pain, - 
Dawn will find them still again;
This has neither wax nor wane, 
        Neither stop nor start. 
People dress and go to town;
         I sit in my chair.
All my thoughts are slow and brown: 
Standing up or sitting down.
Little matters, or what gown
         Or what shoes I wear.
I recently stumbled across a blog post, that I made a connection with. Dave is writing about how he is coping, day to day, with his life following the death of his wife Lou. Because Lou's death was a horrible accident, Dave's life was suddenly shattered. The couple have a young daughter, so the responsiblity of her care became his main proirity, but the repercussions of the shock of Lou's death have left him devastated and unwell.  Dave's blog is helping others, as he openly shares his private thoughts and feelings. By reading his intimate posts, and recognising familiarity, you can perhaps see that your story is not a unique one. Living with, and managing grief is all consuming, but in realising that others feel the same as you may help.
This form of bereavement support becomes more accessible in a digital society. I did not need to leave my home to read Dave's blog, which I found extremely inspirational. There are some amazing bereavement support groups around, but if you do not want to go to them, then you might find that reading about another's experience may give you some comfort.
If you would like to read Dave's blog, then I have linked it here: