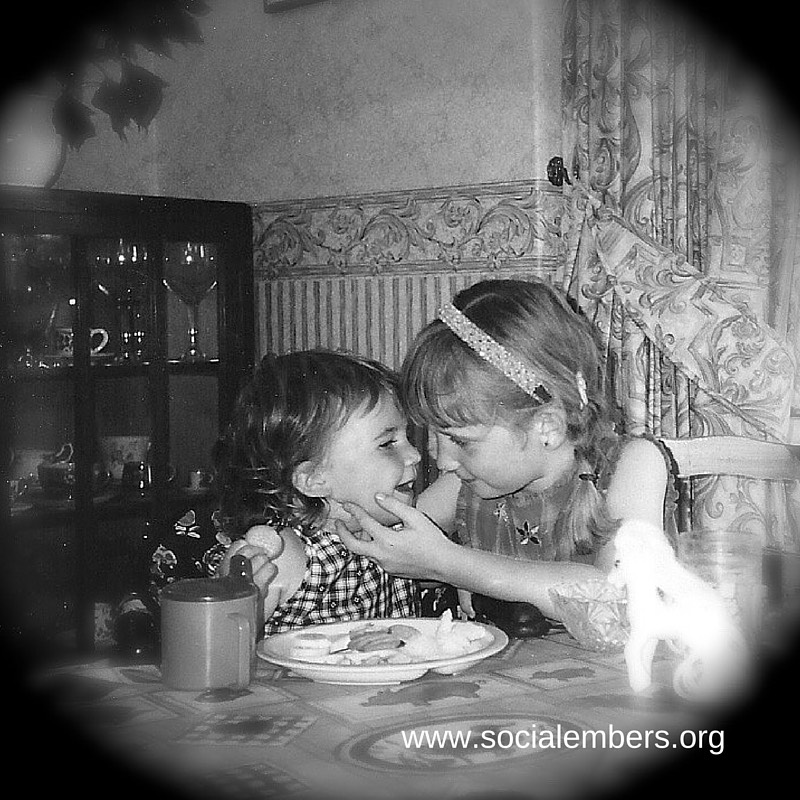 This week  I have been looking at a new on-line platform called 'Loggacy. 'Loggacy' was launched last week. There are now a number of on-line platforms that you can use to create a diary of your life, to keep as a record, and if desired, share with others, both whilst you are living, and after your death.  'Once I've Gone', is another similar platform, both offer the opportunity to appoint a trusted person as a contact, who will be able to access the account after you have died. 
'Memory Huddle, 'Afternote', 'Lifetile' have similar features, some offer a basic free service, others have different priced packages. There are also platforms that offer storage of important documents and end of life wishes, such as:  'Planned Departure' and 'Angel Alerts'. 
Many people are beginning to have concerns about  the future of our digital accounts, whilst there are just as many of us who have not given it a second thought. The majority use the well known social media sites such as 'Facebook' and 'Instagram', and some are considering what will happen to the accounts at the end of a life. Facebook's legacy contact feature was introduced to the account settings, and most new platforms are addressing the issue of how the data can be accessed after a death.
When I first started writing this blog and founded Social Embers, it was after finding a very small black and white photograph of a relative of mine who had died, and realising it's importance and value to me. Creating only digital copies of pictures of my personal family life, I realised that my children would not have any thing tangible to keep, as digital files had replaced the tactile photograph. 
Bereaved children are often encouraged to create a memory book, to help them deal with grief.  When I worked in a school, I recall a young girl who's father had died, carrying her memory book around the school with her. She would take every opportunity to share her book with others, especially to staff. Having the book with her, seemed to help her to feel that her Dad was close by. As time passed she needed the book less and less but it's importance was significant in her acceptance of his death.
How we choose to keep and store memories of loved friends and family who have died is a personal descision, and technology whilst seeming to offer every solution does not always have all the answers. However, many of these planning tools are well thought out and have many different useful features. The tems and conditions of all the platforms will be different, so it is important to read and understand them.
Social Embers offers advice in aspects of digital legacy planning, and digital bereavement and on-line memorial guidance.