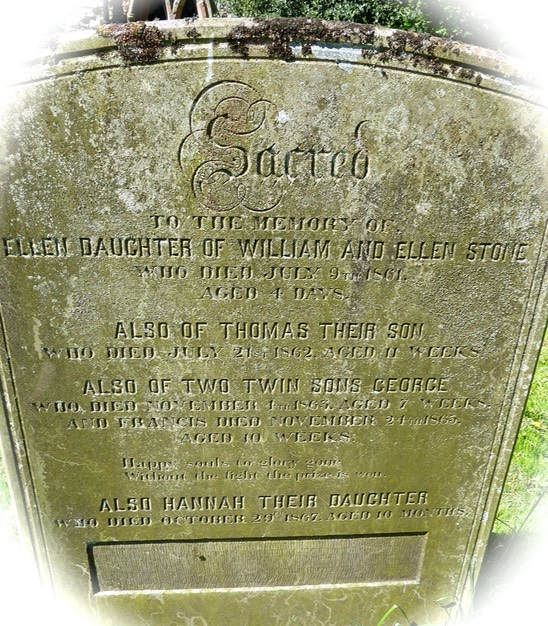 The recent press articles about different types of memorial ideas for celebrities who have died recently are indicating that the digital age is changing the way we want to remember them. Fans of Terry Pratchett are planning to embed a hidden code in certain websites, as a mark of respect to the author's description of a communication system in his novel 'Going Postal'. The memorial is invisible unless you know what you are looking for and is a tribute to the phrase from his book "A man is not dead while his name is still spoken".   
Leonard Nimoy, who played the character 'Spock' in the popular TV and film series 'Star Trek' is being remembered by fans using the digital game 'Star Trek online'; players now have the opportunity to find digital tributes to Spock within the game. 
Creating an online digital memorial is becoming increasingly popular, and some funeral planners now offer this service as part of their pre-paid services. Many offer the user the facility to create a theme such as a woodland or a forest, virtual flowers can be planted, music may be played, photographs and videos included and written text that may contain poetry and eulogies.  
Some give the opportunity for a lasting link to a charity to be connected. This can reflect the deceased person's life and gives a link for family and friends to focus on the future. 
Traditional grave headstones can now be embedded with quick response code technology.  A small matrix bar code that is commonly used now in magazines, advertising and business cards can be scanned with a smartphone. The scanner converts the code into a link to a memorial page on a website, where the reader can obtain far more information about the deceased person that can be engraved on the headstone. 
The press reports that the physical space for burial plots for ash internments is becoming short in certain areas of the UK, this problem will increasingly grow as population increases. 
While the traditional commemoration practices will be preferred by many people, the internet has introduced idiosyncrasy into memorial choices.